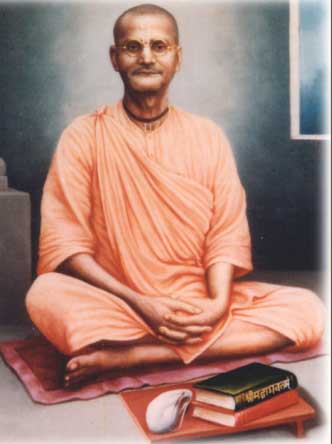 Srila Bhakti Prajnana Keshava Goswami Maharaja
""You should attentively study the spiritual magazines.
As you get time you must study and discuss Kalyäna
kalpataru, Prarthanä, Caitanya-caritämrta, and so on. You
will be able to attain all perfection by offenselessly chanting .
Sri Näma reveals Himself when one hears, studies
and discusses sastra. The anarthas that you have at present
will not become prominent if you intensely perform
sravana and kirtana.""
- from "Association of Sadhus in the Form of Sastras" by Srila Bhakti Prajnana Keshava Goswami Maharaja, Rays of the Harmonist, no. 9, Winter 2001